Well, last night,
SweetlyScrapped
reached 1000 fans! I am all excited! I hope all of them know how much it means to me. I really put everything I have into my
page
, my blog and my shop :) I spend alot of time and thought into every little detail. I think when we start out in the creative field, we always wonder how we'll do. Are our items really as good as our mom, aunt, sister say they are? lol. I love feedback and I can usually gauge when something is a hit or a miss by the amount of "likes" or impressions on
facebook
. This helps me decide what people need or are looking for. Well, if you'd like to see m on
facebook
too, be sure to join!
SweetlyScrapped
Now onto the weekly wrapup.... you know,
pinterest
loving ideas, coupons and more! : )
You can find me on
pinterest HERE
Pinterest love......
click on photo to go to the site that it came from :)
What a cute little card! And it looks like something we can handle! :)
6 Important things printable
cute bag tag
Raggy flower tutorial! This is so cute! I can see this on alot of things!!!! :)
How To Turn Old Paperbacks into Custom Hardbacks! This is really cool and definitely something that I will be doing!!!!!
Double Sided Fabric Headband Pattern
Free paper download
Holiday Recipe Collection - free download!
Belle and boo - free download! This one I found on pinterest unfortunately doesn't go to the blog, but rather the image page :( I am going to try and find the link today to the blog so you can visit them too :)
Recycling old CD's with clock face printables
Lots of cute ideas of things you can mail that are under 13 ounces (meaning you can stick stamps on and throw in the mailbox!)
paper peonies tutorial
Free bottle wrap printables
100 days?!!! Sweeeeeeeeeeeeeet! :D
Yes, please!
Fabric picture frames (use old cereal boxes for the card board)
I wish I could find another way to ship my items securely and low cost because I would love to ship my orders like this!!!! :)
Printable papers
Tons and tons of papers and ledgers printables.
Free printable house!
Vintage gift tags printable
There is a variety here of different christmas tags you can print :)
Decorated spools! How cute!
Made from a pack of cards for a parent's 50th anniversary. Each page features a photo from one year of their life together. Sweet idea.
Printables for Christmas
DIY Modge Podge :) It's not waterproof, but a can of clear coat can take care of that!!!! :D
New tags in the shop.........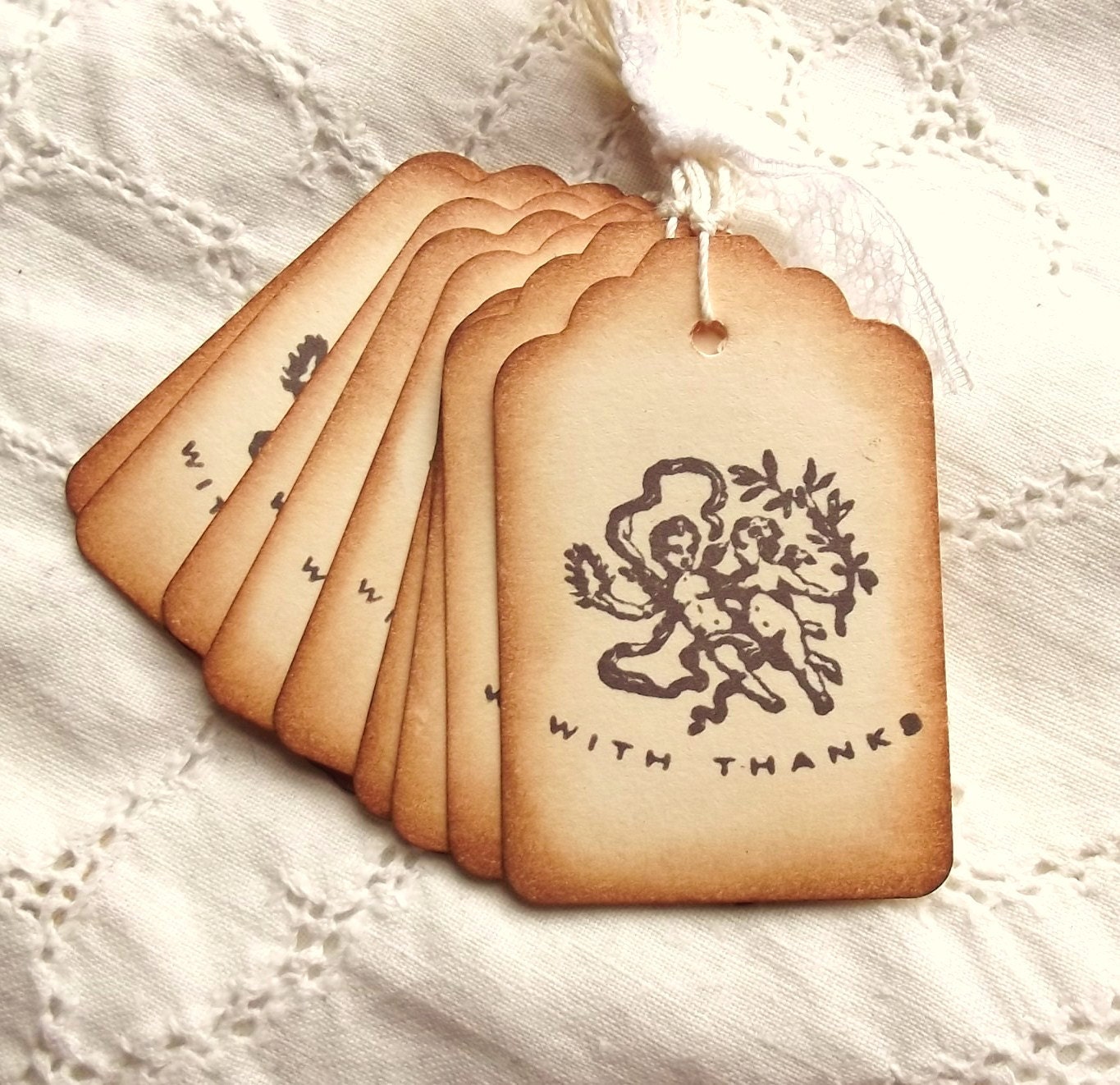 Victorian Cherub Thank You Tags - Vintage Inspired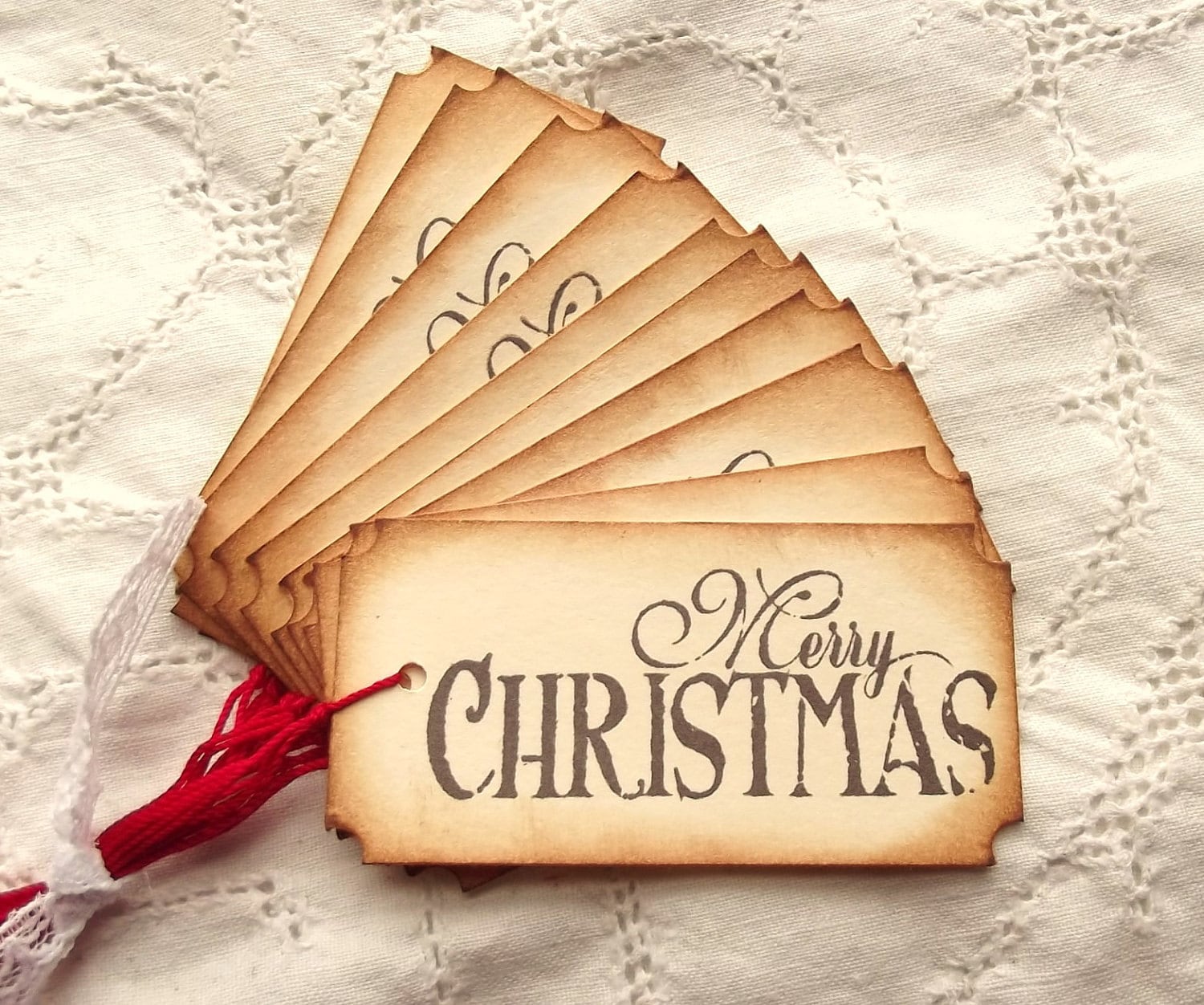 Merry Christmas - Vintage inspired tags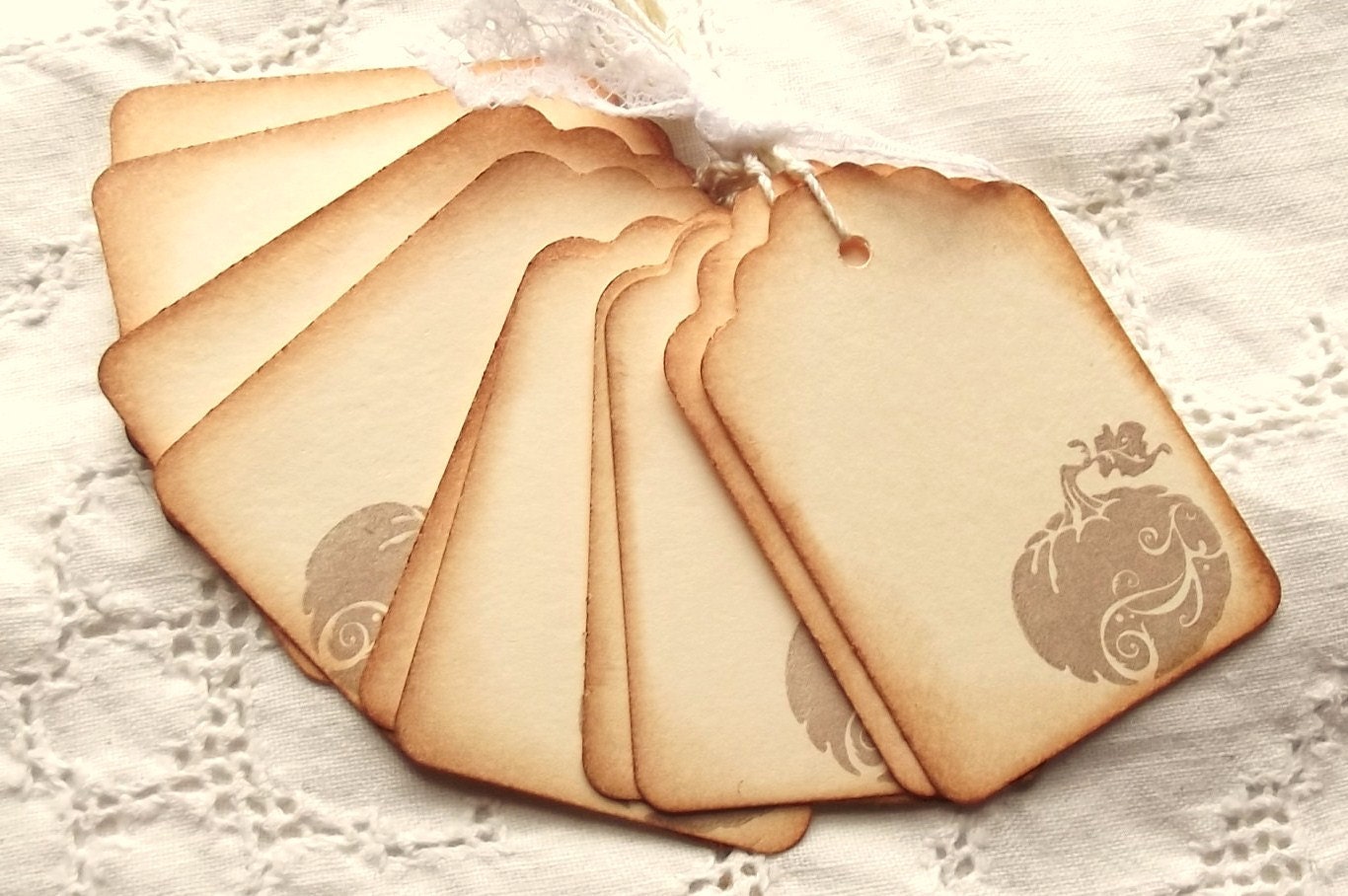 Pumpkin hang tags - Halloween, Harvest, Thanksgiving ;)
Sold and relisted.... they're becoming pretty popular! I was thinking too, how neat would these be to add to your mason jars rather than stickers and labels?! Tie them on with twine instead! Easy cleanup and you can use them again next year! Other than the other MILLIONS of uses :D
AND HERE'S THE FREEBIE FOR TODAY!!!!!!!!!!!!!
Pin It