I am having a sale all weekend long in my etsy shop! Expires midnight on Sunday.
You will receive free shipping as long as your order reaches $20.00!!!!
And to top it all off, I am adding new product all weekend, providing the weather works with me and I have some sun to take photos ;)
To give you an idea, here are some new items that I have added this week...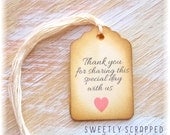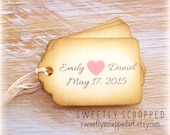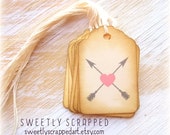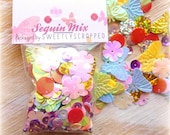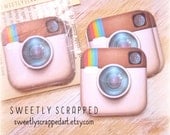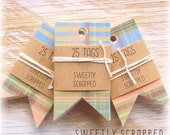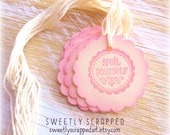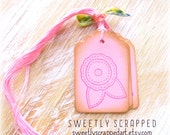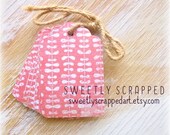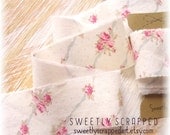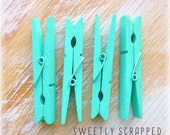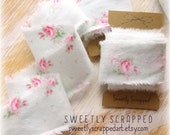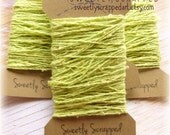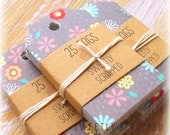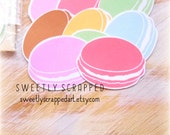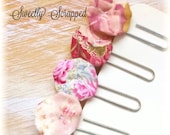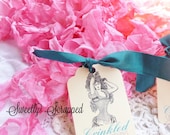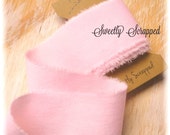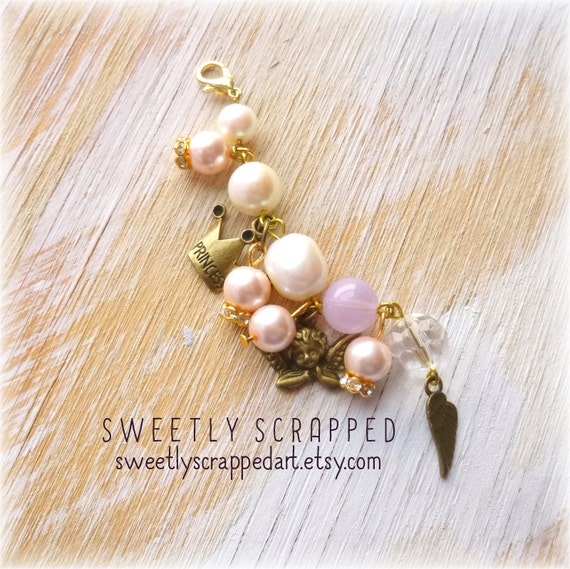 COUPON CODE: SPRING2015
Hope everyone is having a great weekend!!! :)
Emily