We don't realize it, but we are coming down to the wire here if we are ordering online! It's amazing how fast this time of year goes by.... way too fast if you ask me, but still fast :)
And then when all these packages come in, we'll have to gift wrap. I am personally TERRIBLE at gift wrapping if it is any other shape than a rectangle, so I definitely rely on goodies like tags and ribbons added to the packages to distract from my awful wrapping, haha....
Here's a few items that may help dress up your packages!!!

Check out is secure and through paypal!!!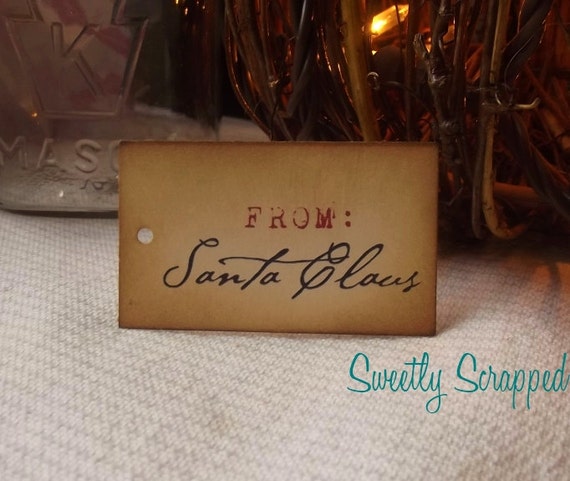 From Santa Tags....
These are just great in general but are also handy for the children that are starting to figure out your handwriting!!! ;)
$3.75 for a set of 12
Maybe Christmas perhaps... means a little bit more
$4.00 for a set of 8