Well, I really need to get things in order for the new year! New ideas, plans, designs, etc.
I've been carrying a few things in my shop now for a few years as they have become some of my signature designs, but there are some things that I have extra of and would really love to move to make more room... However, you all benefit from it as I really dropped the prices. So it's a great way to build up your stash. Especially if you did a lot of creating for Christmas gifts this year. You'll need to replenish!!! *wink, wink* ;)
Here's some of the awesome $1.00 items I have in my shop!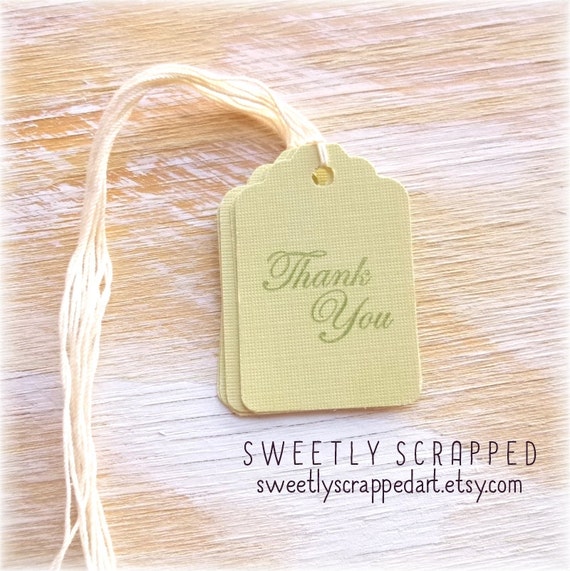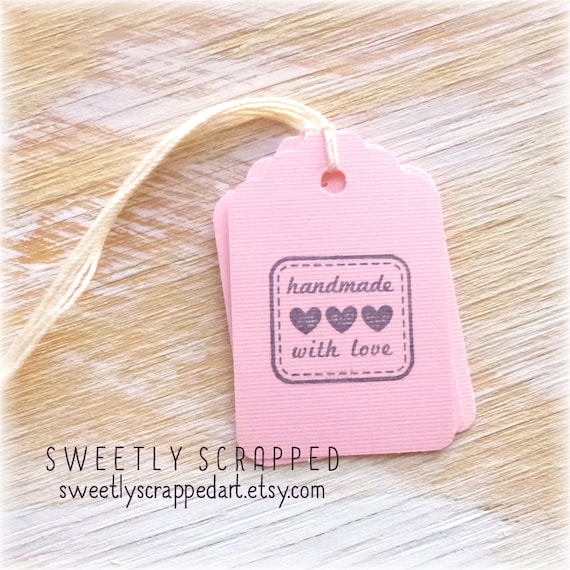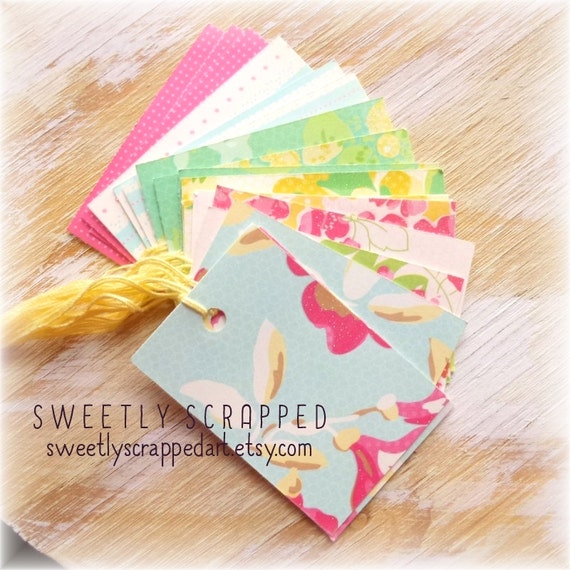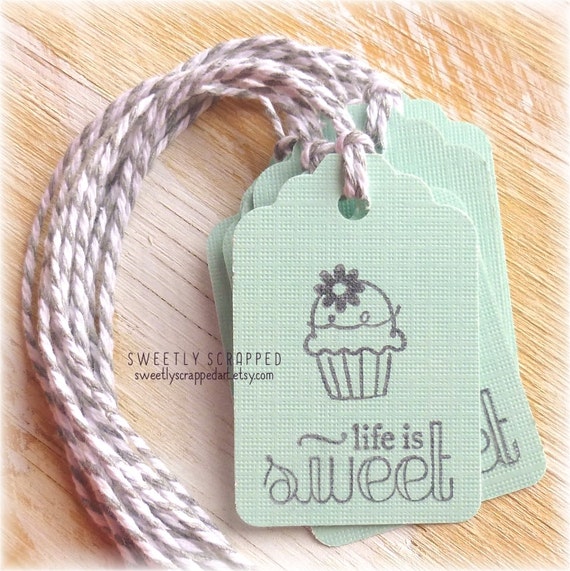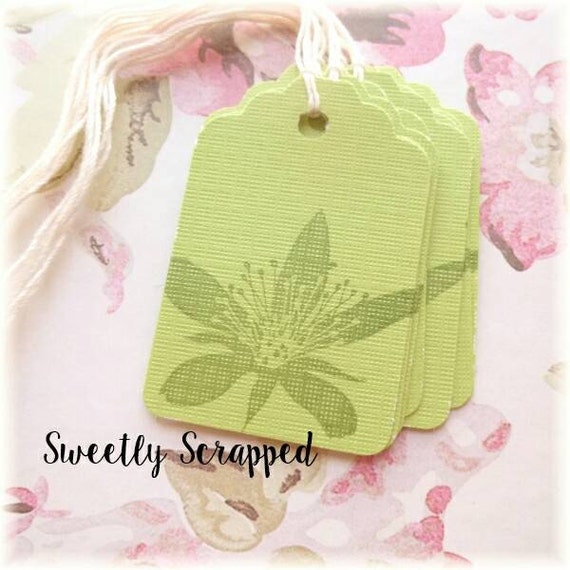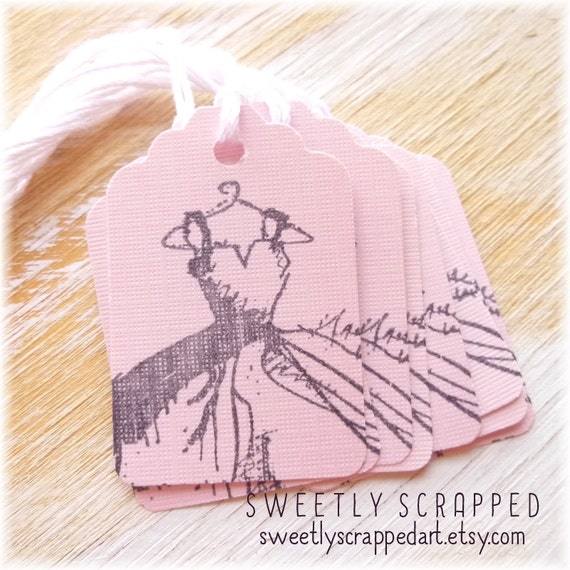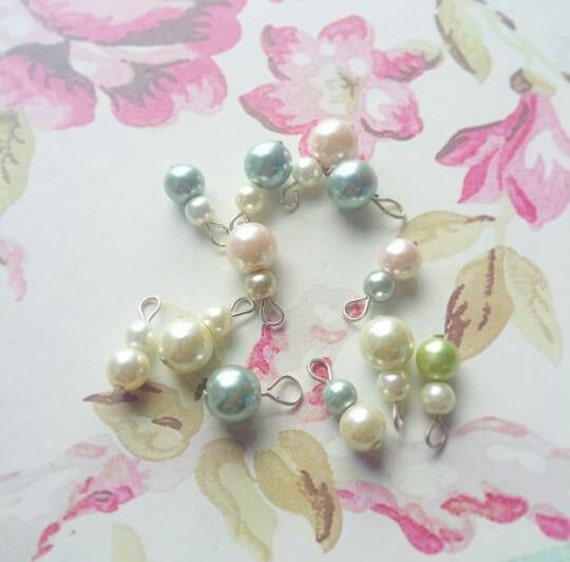 Set of 10 Pearl Charms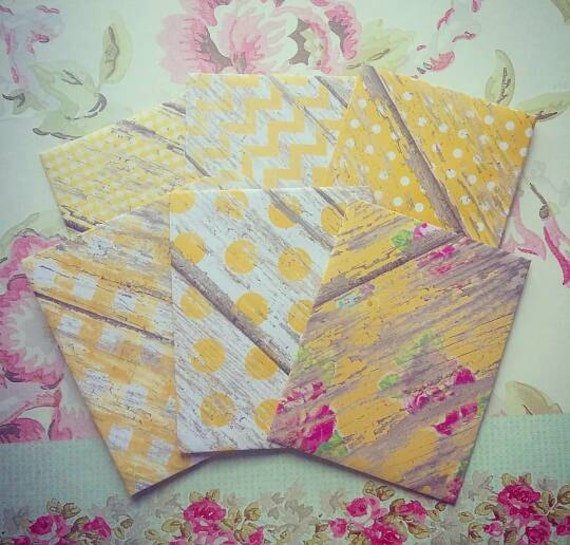 Shabby Chic Yellow Envelopes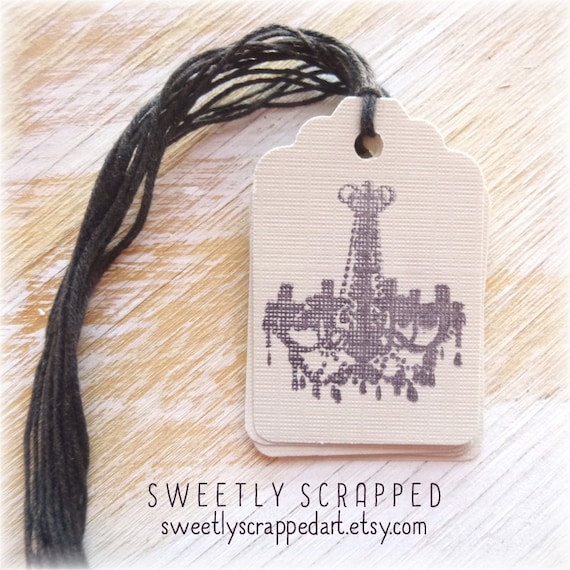 Chandelier Tags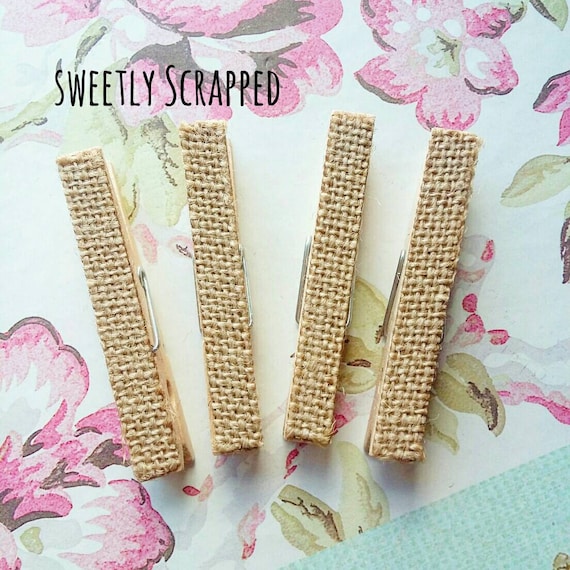 Burlap Clothespins! $1.50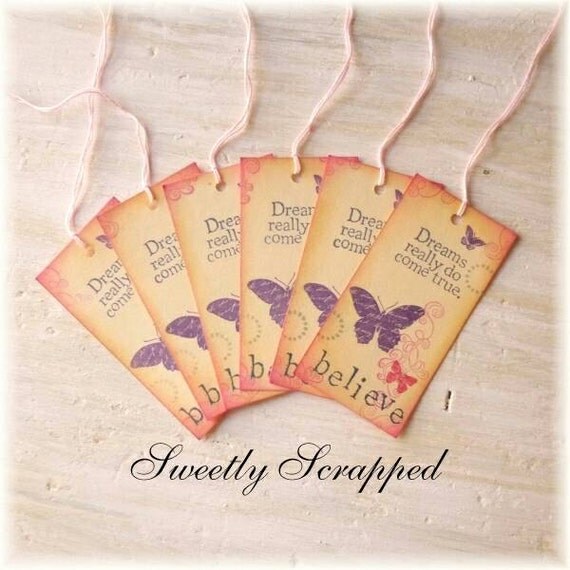 Butterfly Tags
HERE
for $2.00
I only have 3 sets of these available though! :/
You can see everything I have in my shop
HERE
!